We specialise in events and brand communication.
Our passion is sharing knowledge and stories that inspire growth and positive change.
Our Process
We take the time to get to know your business and your project. A discovery session followed by a comprehensive briefing process ensures we have all the information we need to deliver the best
possible solution.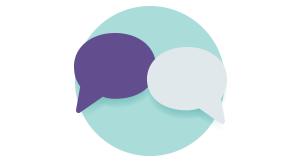 With multiple touch-points throughout the creative process, you can rest assured that we won't veer off on a creative tangent. Using tools such as mood boards and reviews at important project milestones keeps you close to the process so that there are no surprises, only delight.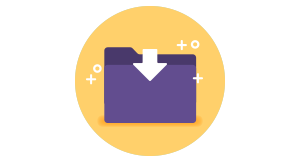 All final creative is delivered in an easy to understand format via a Client Portal that remains live for 6 months. Embrace Creative can also offer ongoing support packages, including free consultation and advice so we're always
on hand to help.